Ketogenic Diet Meals | Keto Diet Meal Plan | Best Keto Recipes | Ketogenic Diet Meals Plan
Oh no! It's Taco Tuesday and I'm on Keto?!
Yes, I know, every Tuesday, I hear the collective panic as dinner time approaches and you have to say no to Tacos… but not this week!
Taco Tuesday is baaaaccckk…with a delicious twist that will have you salivating in anticipation.
You'll still get to enjoy that very satisfying crunch, but without the carbs and very unhealthy trans fats. Most shop bought taco shells are very high in trans fats (the bad fats) and, of course, they are particularly high in carbs.
Instead of your typical tacos, these lovely little crunchie Cajun Chicken Tacos make the perfect Keto diet meal for you to enjoy alone or with the whole family. Easy to eat, quick to prepare and super adaptable. Change up the fillings, serve them as a quick lunch or family keto meal everyone can enjoy together. I like to let my kids assemble their own.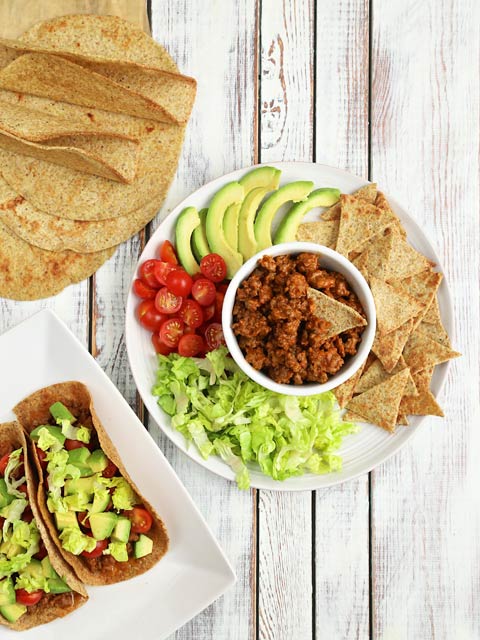 If you absolutely must have 'real' tacos to hit the spot…then fear not, swap out the lettuce leaves for gluten free or almond flour tortillas. This is about as close to the real thing as you can get without breaking any Keto diet meal rules. Remember, just one cheat meal can take your body up to a week to recover from…so don't cheat!
If you are enticed by this meal and looking for more ketogenic diet meals, and details on the ketogenic diet, head over to our post on

going keto.
Ketogenic Diet Meals | Keto Diet Meal Plan | Best Keto Recipes | Ketogenic Diet Meals Plan