Getting started with any new diet can be a little challenging. I think the Ketogenic Diet can be even more daunting. Basically, the Ketogenic Diet goes against EVERYTHING you have ever been told about dieting and healthy eating. In the beginning, you'll find yourself wondering if you're doing the right thing, or if you're really putting your life in danger. But just wait… once you start seeing and feeling the benefits, you'll know you're on the right path!
Start Smart!
My number one tip for any keto beginner is to get yourself a Ketogenic Diet Book (or a few) to follow until you feel 100% comfortable with this new style of eating. I found that almost everyone constantly challenged me on the dramatic increase in my fat consumption, especially the butter. Butter has been public the enemy number one for as long as I can remember, and it makes sense that my friends and family were a bit concerned. If it wasn't for the great information available in my favorite Ketogenic Diet books to back me up, I think I might have caved under the pressure.
Get the Right Information!
All the ins and outs in the books are a great help to build your knowledge and understanding of the Keto Diet and the science behind it. Of course, getting comfortable with a completely different way of cooking can only be done with some fabulous recipe inspiration. My absolute favorite ketogenic diet book, has to be The Real Meal Revolution, by Jono Proudfoot and Prof. Tim Noakes. There is not a single recipe in here that my family hasn't loved! Every recipe is delicious and a hit.
Try Something New!
I adore Asian flavors and their Thai Red Curry is the best, I always make a little extra to have for lunch the next day – 100 times better than any shop bought low-fat soup or limp sandwich.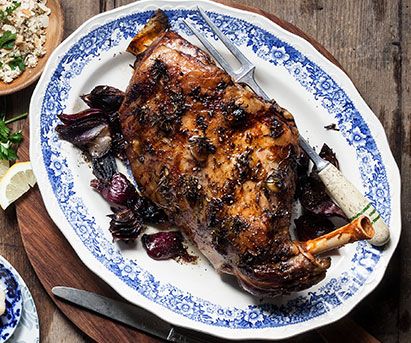 The holidays are fast approaching which means plenty more family get together…a perfect time to show off your culinary skills. Give this Roast Leg of Lamb with Mint Sauce a try! Lamb is a beautifully fatty meat that perfect for slow roasting, leaving you plenty of time to enjoy your dinner guests.
BE WARNED!
Get ready for all the compliments, because now you know that fats are where all the flavor is hidden, and with all the low-fat brainwashing over the last 30 years, we've almost forgotten how good food can taste.